Wheeler
Dock & Lift
Service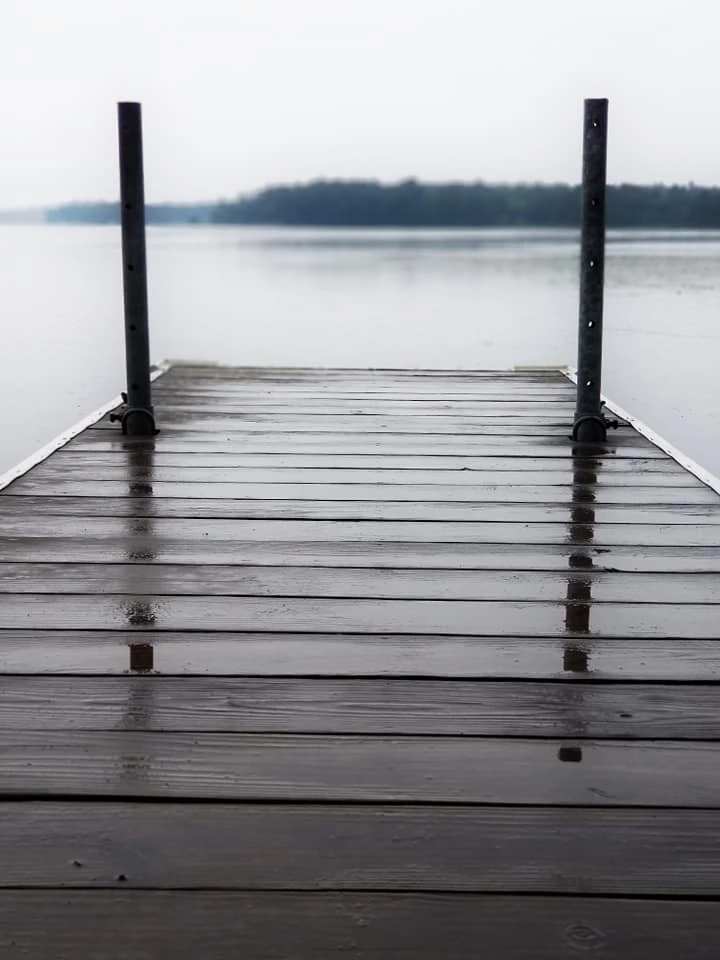 Proudly serving the Longville lakes area since 2008
From seasonal installs and removals, to lake transports and storm damage recoveries, Wheeler Dock and Lift Service is your go-to friendly and professional local lake service provider. Contact us today!
Our crew has a vast understanding of docks and lifts and how they work, ensuring your satisfaction.
Our outgoing crew will show up to your lakeshore smiling and ready to work, no matter what the weather conditions are. 
Our crew is highly skilled and has years of experience in the dock and lift industry, guaranteeing your needs are taken care of.